Senior System Admin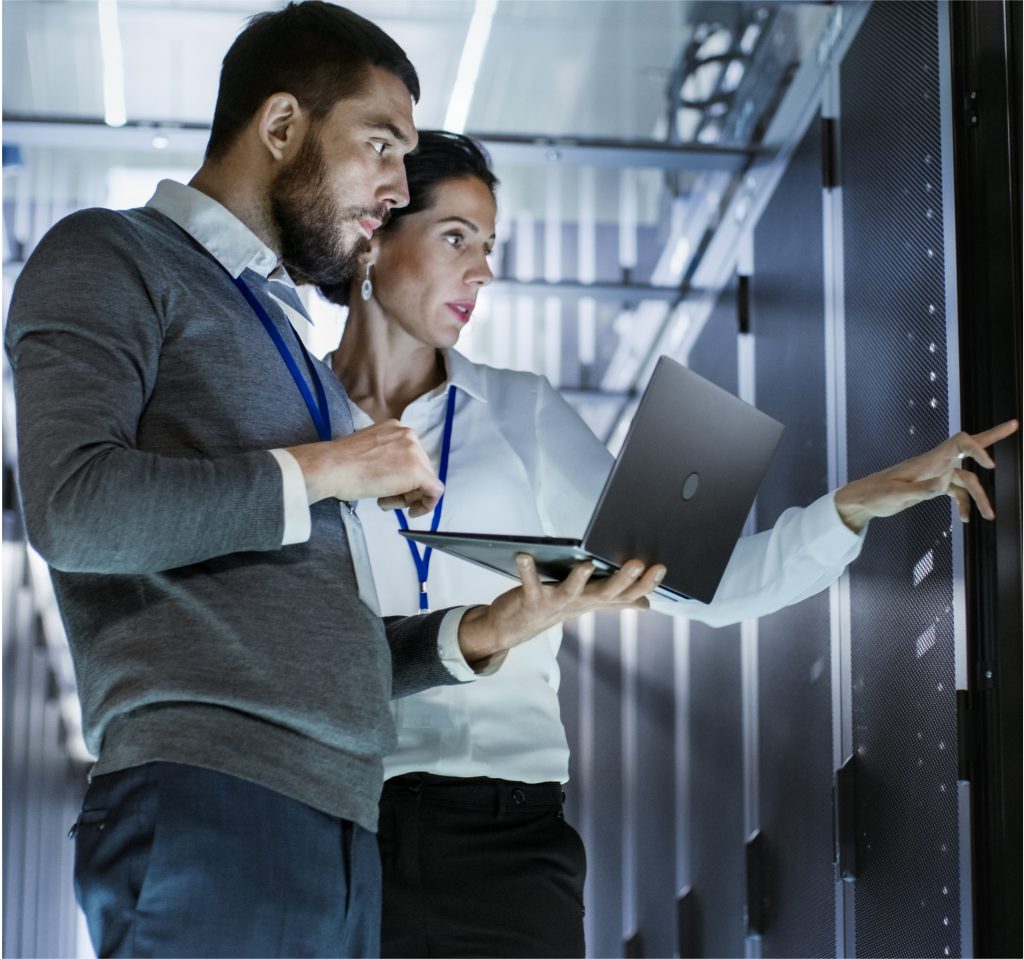 Senior System Admin:
REQUIREMENTS:
Active TOP SECRET/SCI
Bachelor's Degree in Computer Science or the combination of 10 years of computer science education and associated experience.
Professional series Certification within the product group's technology scope (e.g., VCP, CDX5-DCV)
7 years' experience in VM template design
10 years' experience in providing Tier II/Tier III system administration support to infrastructure.
Experience in containerization, orchestration of data services, or orchestration of modular systems
CERTIFICATIONS:
DoD 8570.01-M IAT Level III certification and compliance upon hire
Baseline Certification – Cyber Security Fundamentals, CISSP, or CompTIA Security+ upon hire
Operating Environment Certification – Linux/Red Hat Certified System Administrator upon hire
MCSA 2012: Admin (411), and Computer Environment (70-411)
JOB DUTIES:
Provide administration of legacy virtualization, including VM template design and leveraging NIPRNet, SIPRNet, and JWICS hosting environments to optimize performance
Container management and container orchestration
Provide administration and maintenance of virtualization and container infrastructure, daily system checks, apply Security Template Implementation Guidelines (STIG) and security updates and hotfixes to address Information Assurance Vulnerability Assessments (IAVA)
Provide Tier II/Tier III support for infrastructure
Provide broad-spectrum support for users, including: Identification of and response to customer requirements which focuses on quality assurance and customer satisfaction, Customer Support Desk functions and related tasks.
Job Type: Full-time