Home
Dynosi Government Services
40Years' Experience throughout our executive team.
Learn More About Our Government Services
DGS is proudly established as a disadvantage, tribal owned, 8(a) certified, minority small business which specializes in Government IT Services such as cybersecurity, software development, cloud implementation / transition, and network administration support.
We put the focus directly on the needs of our client. The solution implemented must fit the technical need, timeline and budget.
Resources
Check out our new Blockchain offering
Coming Soon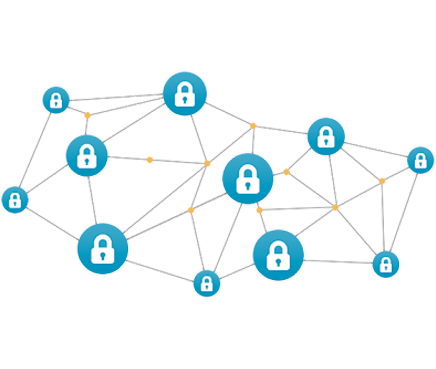 DGS Government IT Services